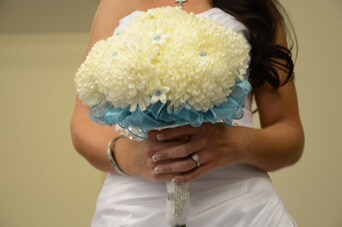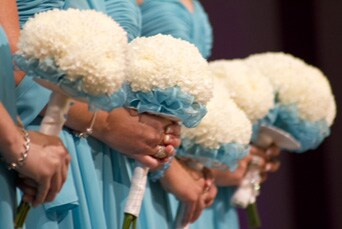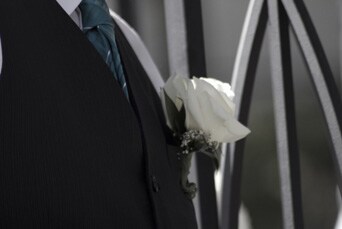 We are so happy with how everything went and couldn't have chosen a better flower arrangement! We thank you guys so very much for your time and effort and skill it took to make all of our stuff.
Chanice & Stefan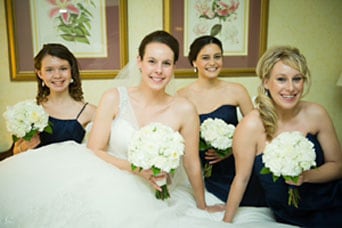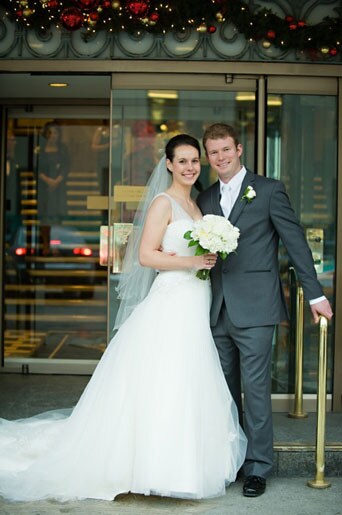 Photos taken by HRM Photography
Thank you very much for the gorgeous wedding flowers! They were truly above and beyond what I had imagined & I received many compliments. They certainly helped make my day magical. We would recommend your services to anyone planning an event!!,
Thanks again
Jeneva & Dave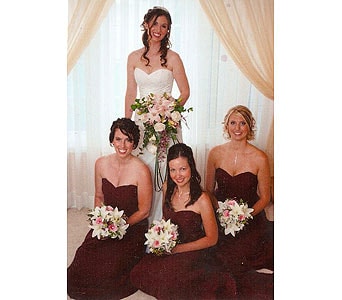 To the Wonderful Staff at Brooklin Floral & Garden Shoppe,
Thank you so much for helping me choose such lovely flowers for my wedding bouquets. I was completely stunned by how gorgeous they looked! You are all truly talented in creating beautiful arrangements!
Thank you,
Callah B.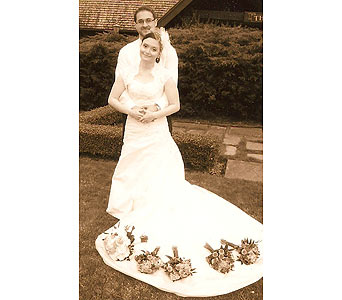 Richard & I would like to thank you for the gorgeous bouquets, boutonnières and table arrangements your team created for us. You were able to capture our vision, and make our day all the much more beautiful. We hope that we are able to do business with you again very soon!
All the Best, Mary Joe & Richard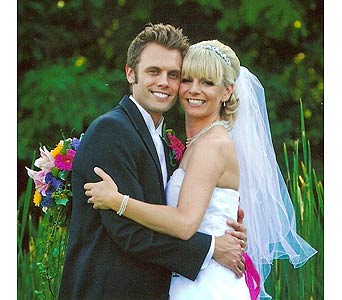 Just wanting to thank you so much for all of your hard work in helping our flowers look the way they did. When they were delivered the day of the wedding I was so excited to open the box! They were all more beautiful than I could have imagined. Thank you for taking the time to listen to exactly what I wanted. Thank you so much, Andy & Andrea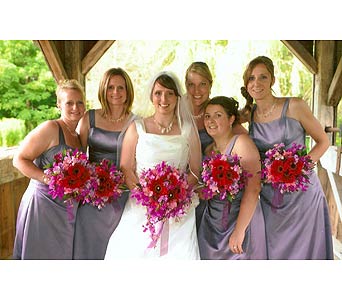 The flowers were beautiful (for my daughters wedding) and we had many positive comments about them!
Thanks so much for your help in planning our order.
Wendy B.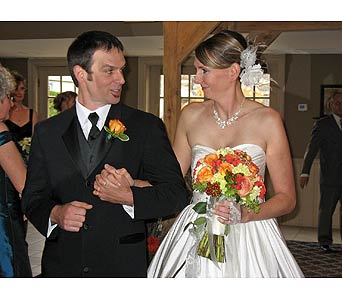 Thanks again for EVERYTHING………as you can see it all worked out Beautifully!!
Jen &Trevor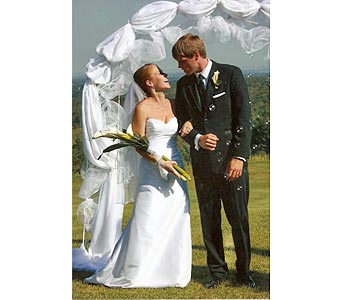 The wedding was absolutely beautiful! Thanks for all that you did with the flowers.
Julia & Matt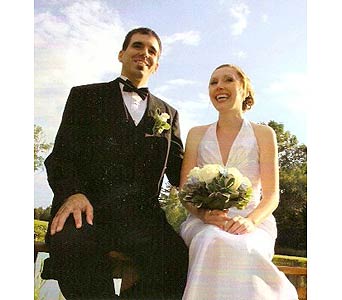 Thank you so very much for doing such a beautiful job on the flowers for our wedding!
Carolyn & Aaron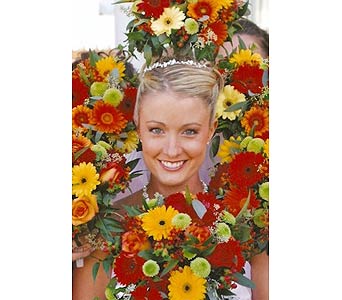 Thank you for all your hard work for our wedding day! We'll be sure to use your services in the future and will definitely pass on a good word! We were very happy with the beautiful arrangements that you did for us.
Thanks very much, Donna & Chris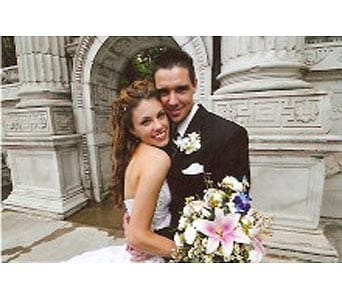 The flower arrangements were beautiful and in addition to the other details, it made my fantasy wedding a dream come true.
Thanks for everything, Diane & Carmine